TV Mounting Service In Annandale, VA, and the Entire Fairfax County.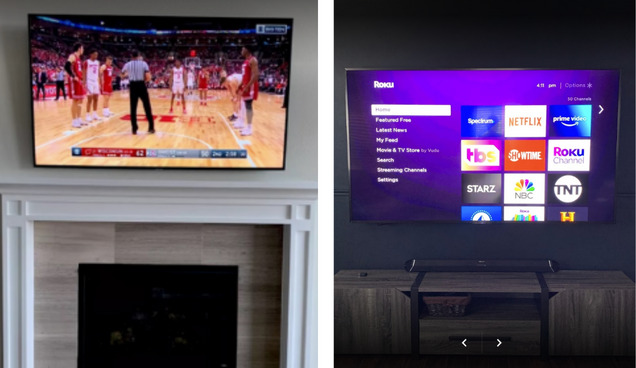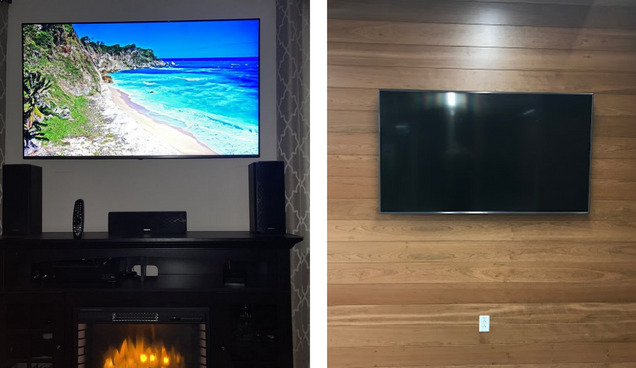 Want To Know How Much It Will Cost To Mount Your TV?
We have flat rates, so there are no surprises during the service. Our TV mounting techs are available for jobs in Fairfax County for same or next-day service. We also provide TV mounts if needed.
Your Trusted TV Mounters In Annandale, VA.
Our TV mount installation technicians have years of experience on the job. We love and appreciate all of the business we can get. Reach out to us to mount your TV ASAP.
We service Annandale, VA, and the entire Fairfax County.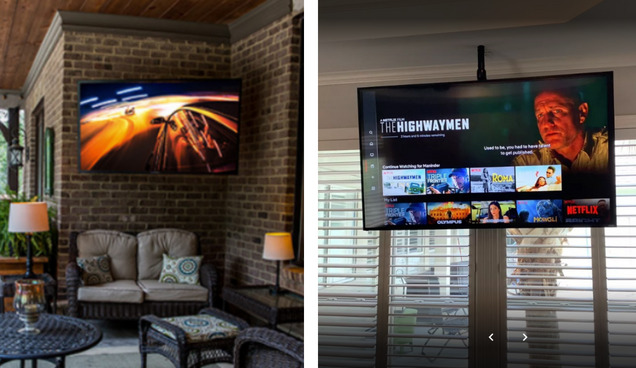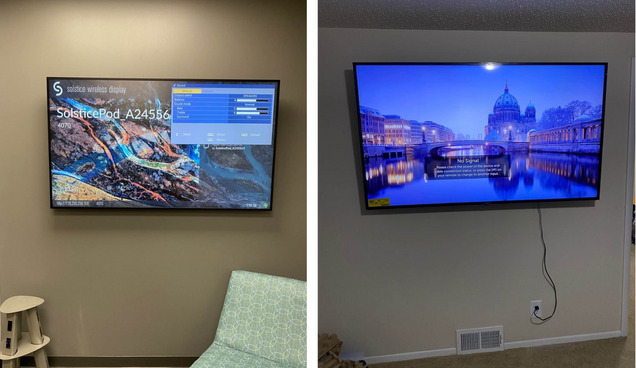 Ready To Have Your TV Mounted?
We have honest prices and, same or next-day services.
We are your TV mounting pros in Annandale.
TV Mounting Service List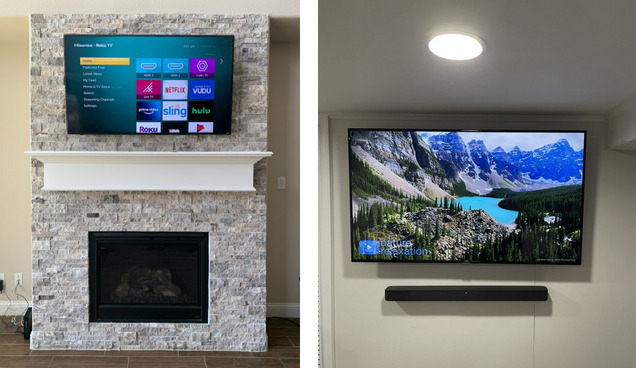 TV Mount Installation - Our main focus as a company, is to mount your TVs in Alexandria, VA. We can mount any size TVs onto any surface. Our technicians have a lot of experience to handle any TV mounting-related tasks

TV Dismounting - If you need to dismount your TV because you're moving, or just bought a new TV, we can help you with dismounting your

TV Cord Concealment - If you're looking for a nice and clean look after your TV is mounted, cord concealment gives you that option

Shelf Installation - Perfect for those of you with additional devices that need to be connected to your TV. And yes, we can still do cord concealment with this

Soundbar Installation - Mounting a soundbar with your TV is a great way to increase your entertainment and experience. Our technicians can mount your soundbar for you and hide all the wires as well

Furniture Assembly - We also provide furniture assembly services. We assemble your couches, beds, nightstands, TV stands, tables, and any other piece of furniture that you may have
Why Should You Choose Us To Mount Your TVs?
You're in great hands. We have Professionals who have plenty of experience with mounting TVs, and years of general knowledge of construction.

Our techs won't have any issues mounting your TVs for you.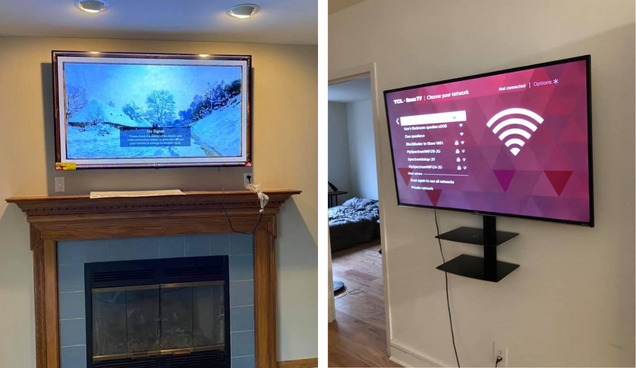 Prices
We have fair prices and flexible solutions for those of you who are on a budget. TV mount prices start at only $69, and we have great alternative solutions for those of you who don't way to pay full price to hide the wires, but still want that clean and professional look for your entertainment system.
Service Area
We're based in Springfield, VA, but our service area includes Annandale, VA, and the entire Northern Virginia.
Same/Next Day Availability
We have technicians all over the DMV area and if you're in a rush, we have techs available for same or next-day service. Contact us

here

and schedule your TV installation today.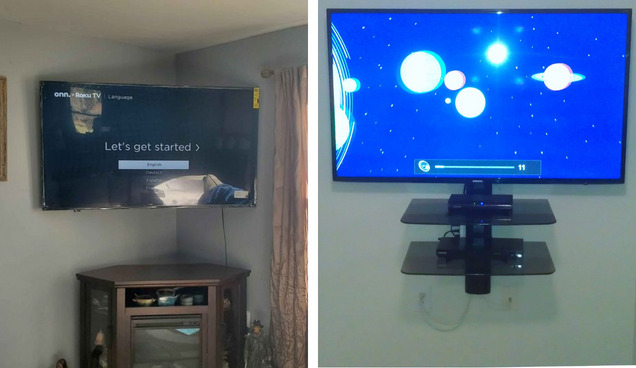 Schedule Your TV Mounting Now
Don't wait, we have people booking appointments fast. Give us a call or text us at (240) 552-9779. Or schedule your
TV mount installation service in Annandale, VA
online now. We would love to mount your TVs for you.
Proudly Servicing The Entire DMV Area Including - Springfield, VA, Alexandria, VA, Arlington, VA, Fairfax, VA, Washington, DC, Sterling, VA, Rockville, MD, Gaithersburg, MD, Lorton.