Moving The Outlet Springfield VA
At We Mount Your TVs, we also provide outlet relocating services. We can move the outlet behind your TV for a nice, and clean look without any power cables sticking out.
Moving the outlet instead of hiding the power cable behind the wall is safer. Because power cables get hot and might cause a fire hazard. But when we move the outlet, we move all the electrical wiring and install an actual outlet behind the TV and simply plug in the power cable without running the power cable behind the wall. It is a safer solution.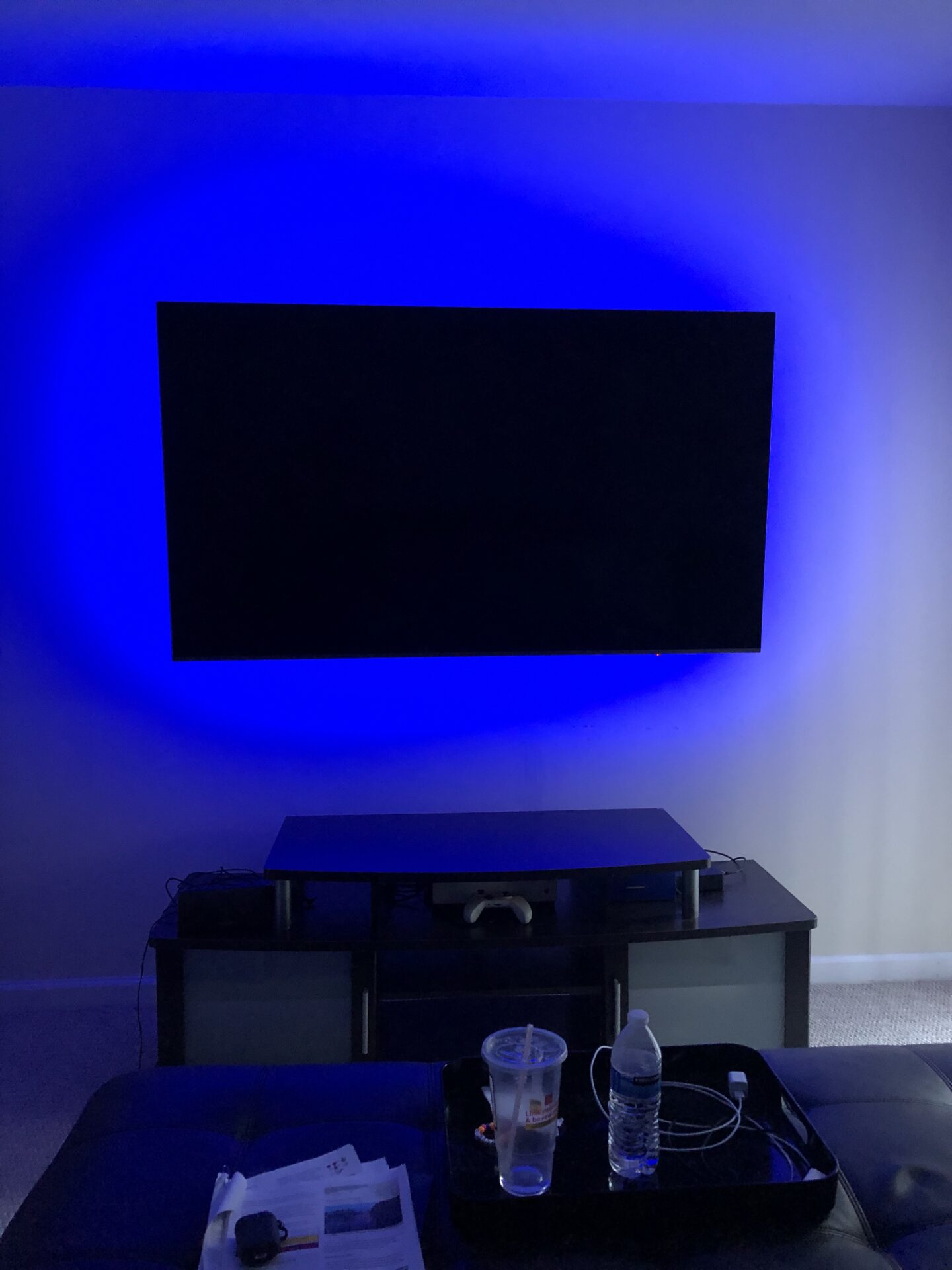 Same/Next Day Outlet Relocation Services
We usually have technicians available for same or next day service. So don't hesitate to contact us if you need to
move the outlet
with your
TV mount installation.
Our Outlet Relocation Service Area
We're based in Springfield, VA, but we service the entire DMV (Washington, DC,
Maryland
, Virginia) area.
Pricing To Move Your Outlets For You
Prices to move your outlets behind the
TVs start
at $69. Sometimes the tech has drill through multiple horizontal and vertical studs in order to run the wires behind the wall, that's why prices only start $69. But don't worry, the tech will give you the final price prior to starting the job.
Proudly Servicing The Entire DMV Area Including - Springfield, VA, Alexandria, VA, Arlington, VA, Fairfax, VA, Washington, DC, Sterling, VA, Rockville, MD, Gaithersburg, MD, Lorton, VA